Film P3 – Ultra Condensed sans serif typeface. It refers to characteristic typefaces such as Film Poster or Film P2 (which were inspired by futuristic movie posters).
Film P3 is deliberately more versatile and designed to be used successfully in a huge variety of projects.
In addition, the letters retain their unique and distinctive style, which allows them to stand out from the crowd.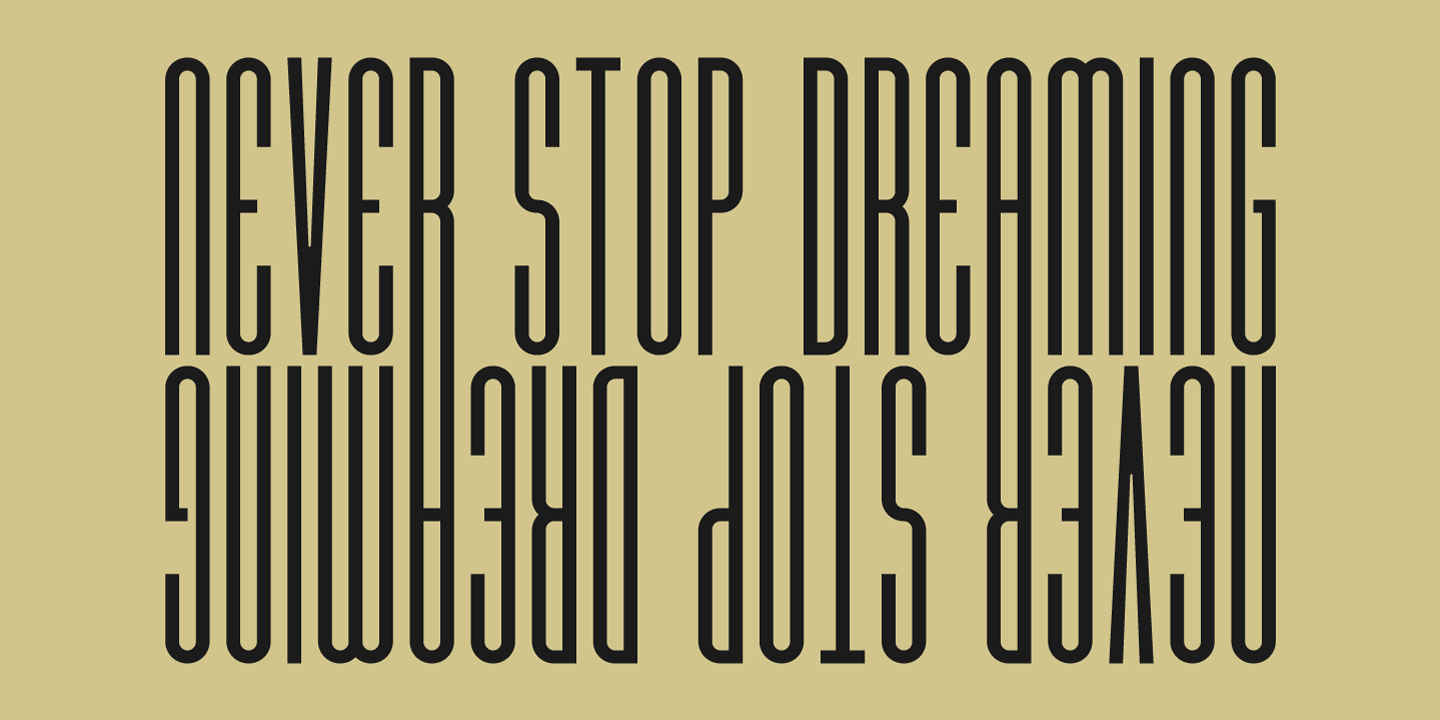 The Film P3 Family has 9 members that are complementary and allow the expression of the projects to be very varied and adapted for appropriate use. They look good in many sizes, single words, slogans, titles, sentences as well as longer texts.
Fonts include multilingual support, numerals, and a large range of special characters.
Film P3 typeface offers many creative possibilities in graphic design and digital art. For print, brand identity, web design, and much more.